The MESH Platform: Assessing Current User Platform Experience and its Effect on User Uptake, Engagement and Retention (for Female Users)
MKYALA Ventures
Beneficiary – MESH
Research, Co-creation Workshops
How Might we increase user uptake, engagement and retention for female users on the MESH platform?
MESH is a platform building the first online community for young entrepreneurs in the informal sector (between 18-35). The community is currently available as a web and mobile application that offers opportunities to share ideas through posts, network (adding people to one's personal network), learn (through short-form video content), joining interest groups to satisfy one's objectives. MESH additionally provides a platform for its users to access opportunities from MESH partners.
At the time of research, MESH was facing challenges with its female user base. The platform recorded fewer female users with lower engagement and retention rates.
For the engagement, MESH was seeking to understand the current state of the platform in terms of awareness, interest, uptake, engagement, and retention,  in order to increase its female user base through uptake, engagement and retention. Through research, MESH sought to understand the existing experience of female users on the platform and its effect on engagement and retention, the value informal female entrepreneurs would want to be delivered on a platform such as MESH, and the gaps and opportunities MESH can look into to increase the user uptake, engagement and retention for female users.
To meet the objectives of the research, MIDEVA Labs leveraged human-centered design approach. We started by gaining inspiration of the MESH platform by understanding what needs it was designed to meet and reviewed data and insights of the platform in terms of uptake, engagement rate, user profiles, and user activities. We also immersed ourselves in the platform by trying it out to have a first-hand feel of the experience and its value.
With these insights, we conducted qualitative research through 1:1 conversations and co-creation sessions with existing MESH platform users (active and churned) as well as potential MESH users (female entrepreneurs), to understand their experience on the MESH platform and their entrepreneurial journey.
We additionally carried out analogous research to understand what other communities exist for the same profile of users, and their experiences in those platforms, to help us design desired journeys and experiences.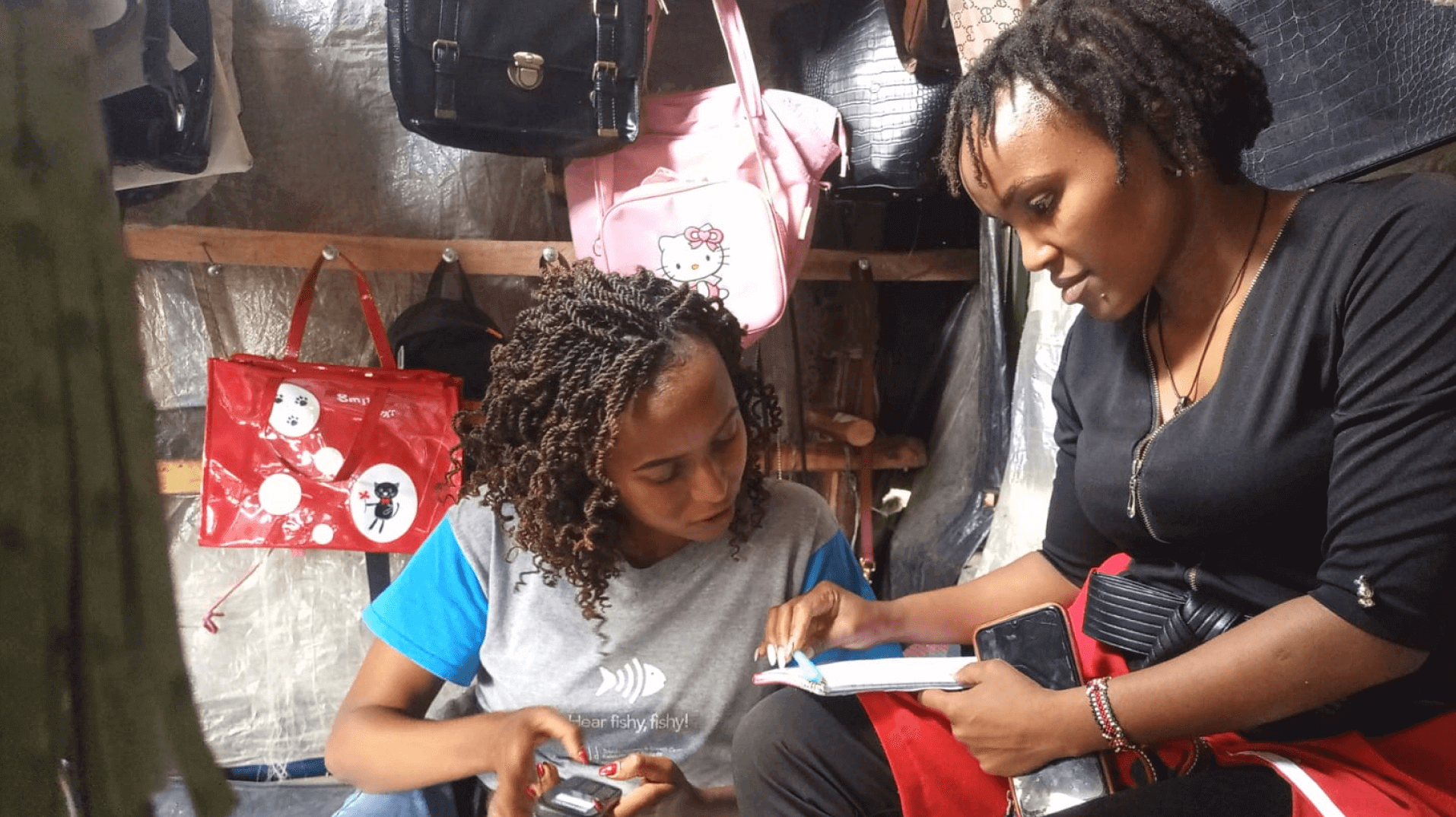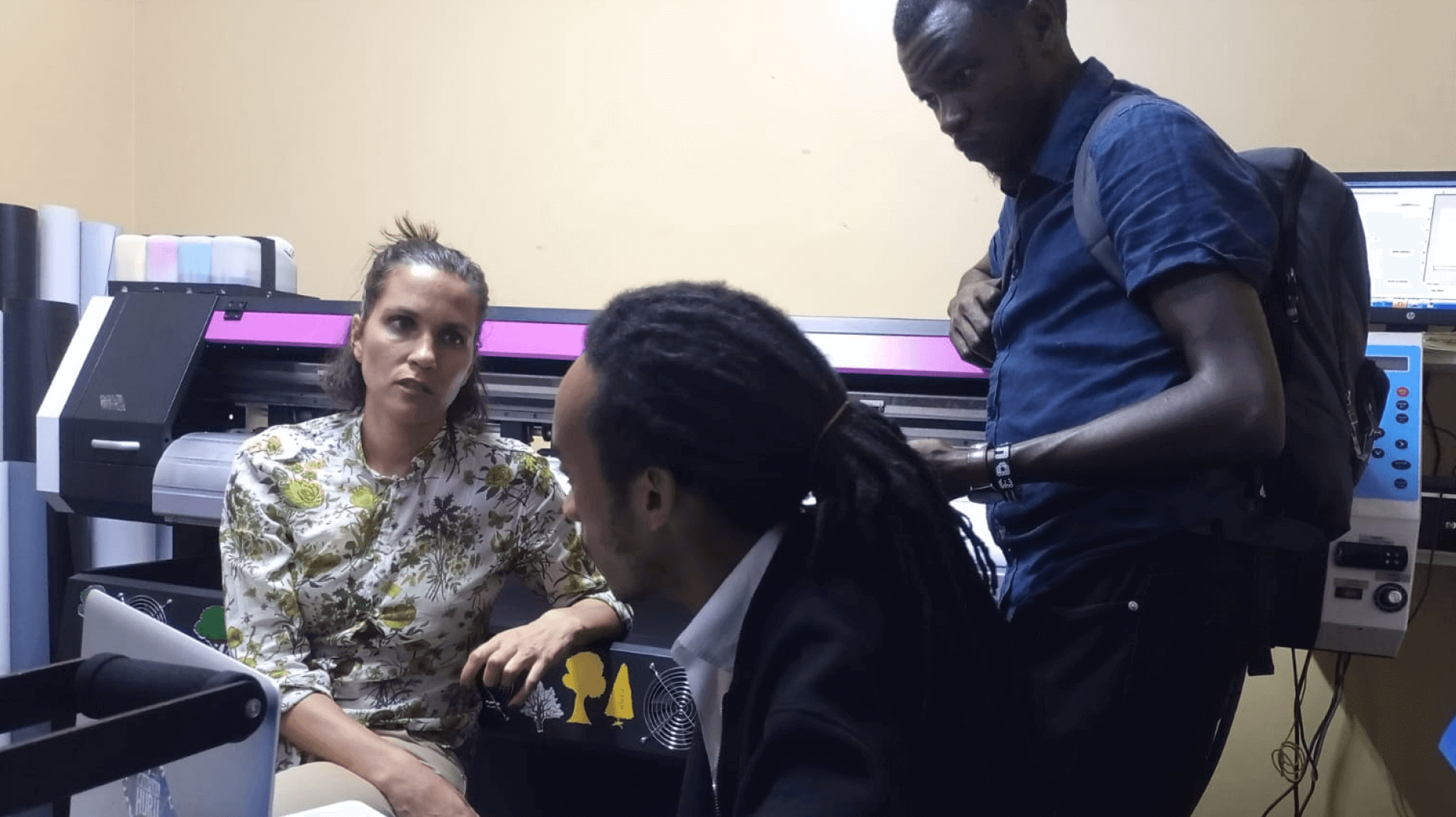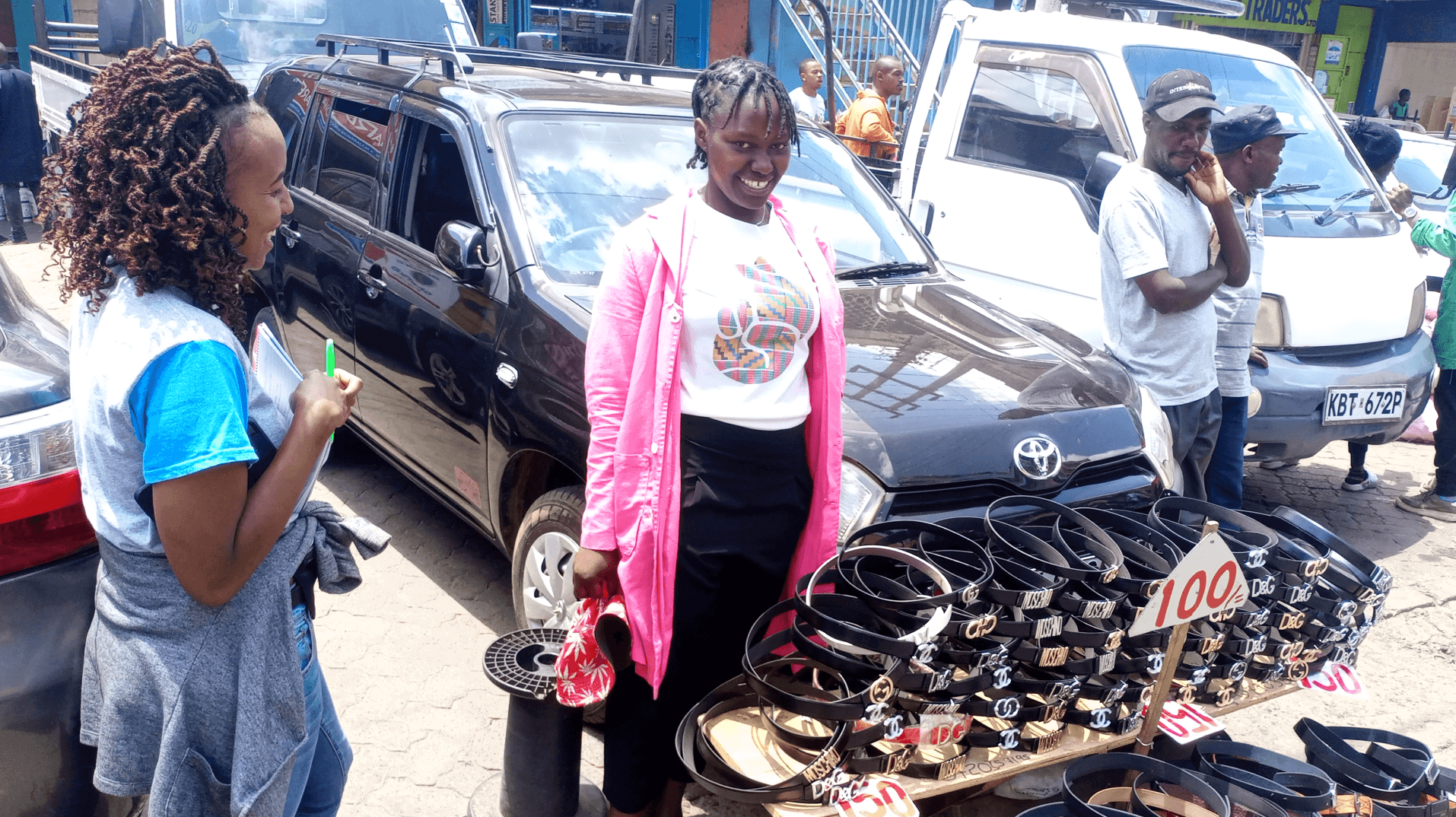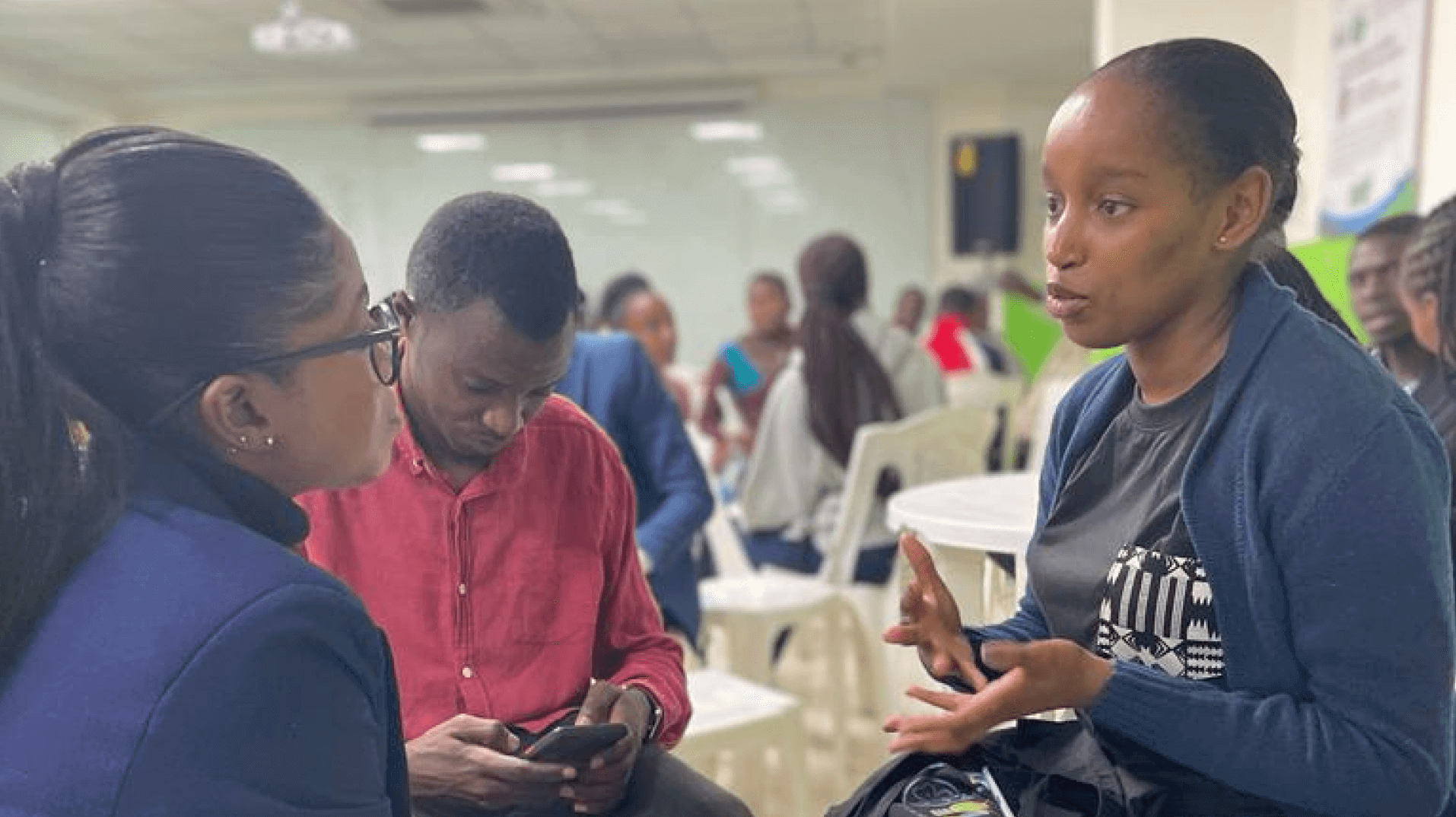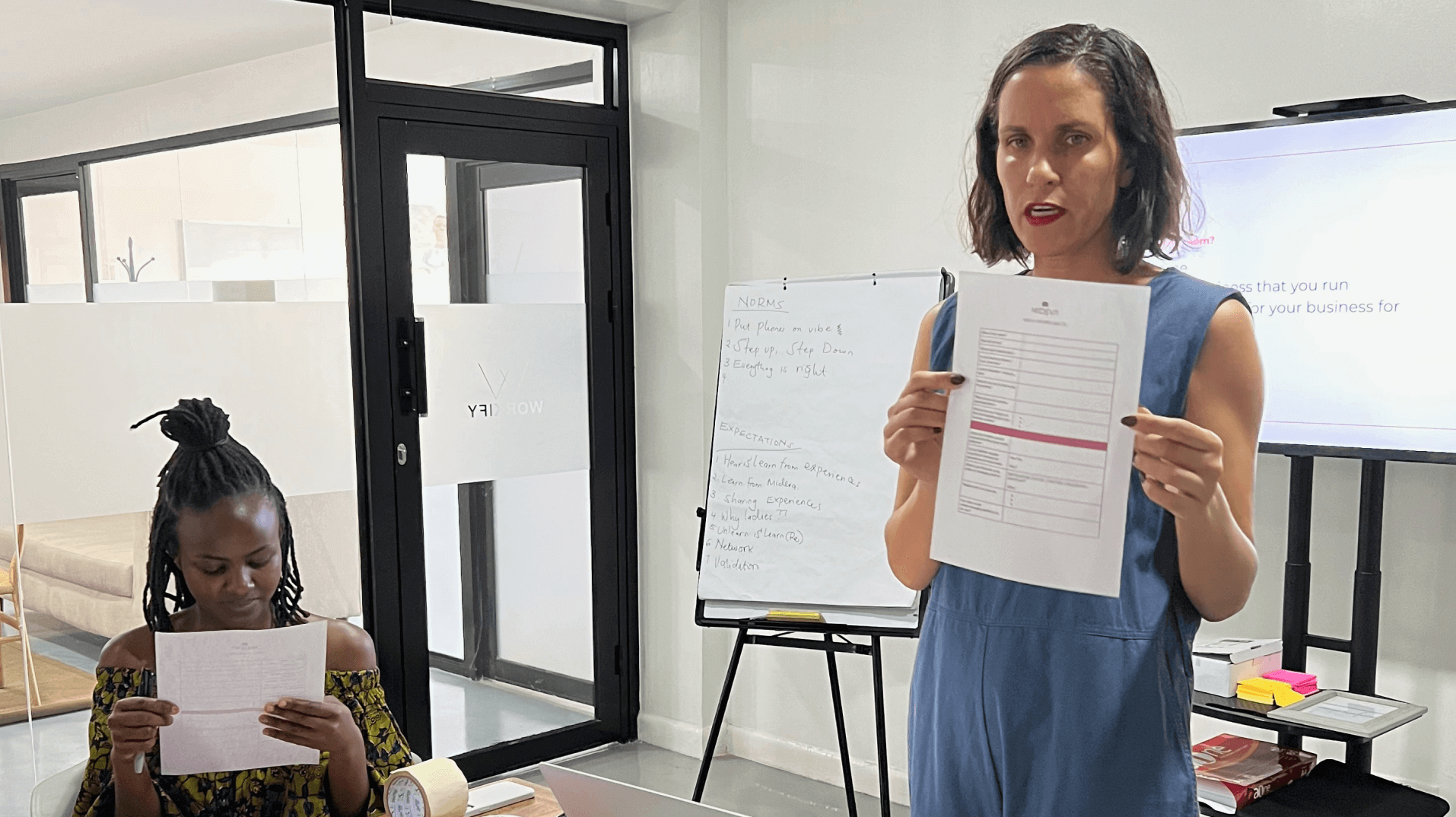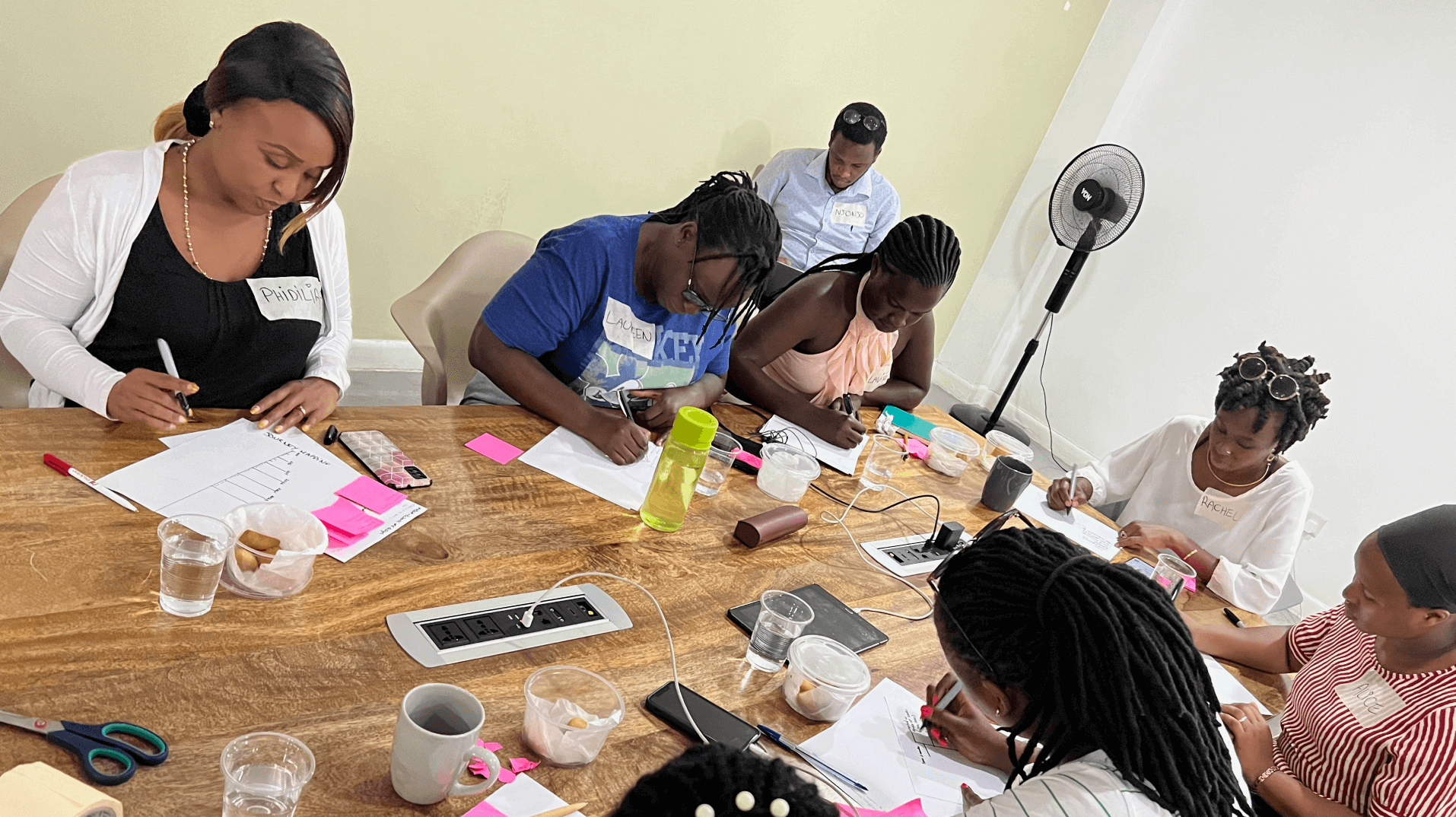 As an outcome of the project, we successfully identified the primary personas on the MESH platform, developed their journey maps (current and desired), and identified their specific pain points, barriers, and goals.
In as much as the brief had mainly focussed on designing experiences for female users, the insights largely highlighted the need to build a thoughtful community and personalized onboarding experience for users, designing safe and inspiring spaces for learning, sharing and feedback, incorporating better feedback loop mechanism as well as user safety considerations.
Additionally, it was important for the platform to design around the diverse needs of its different users, as well as build shared community practices for its users. To enhance the platform's service for its female user base, we extracted valuable insights from other communities that their user personas were part of.
Our team focused on their shared characteristics and practices that contributed to their sustained success. These insights will inform the platform's strategies to better support not only its female users but its male users as well.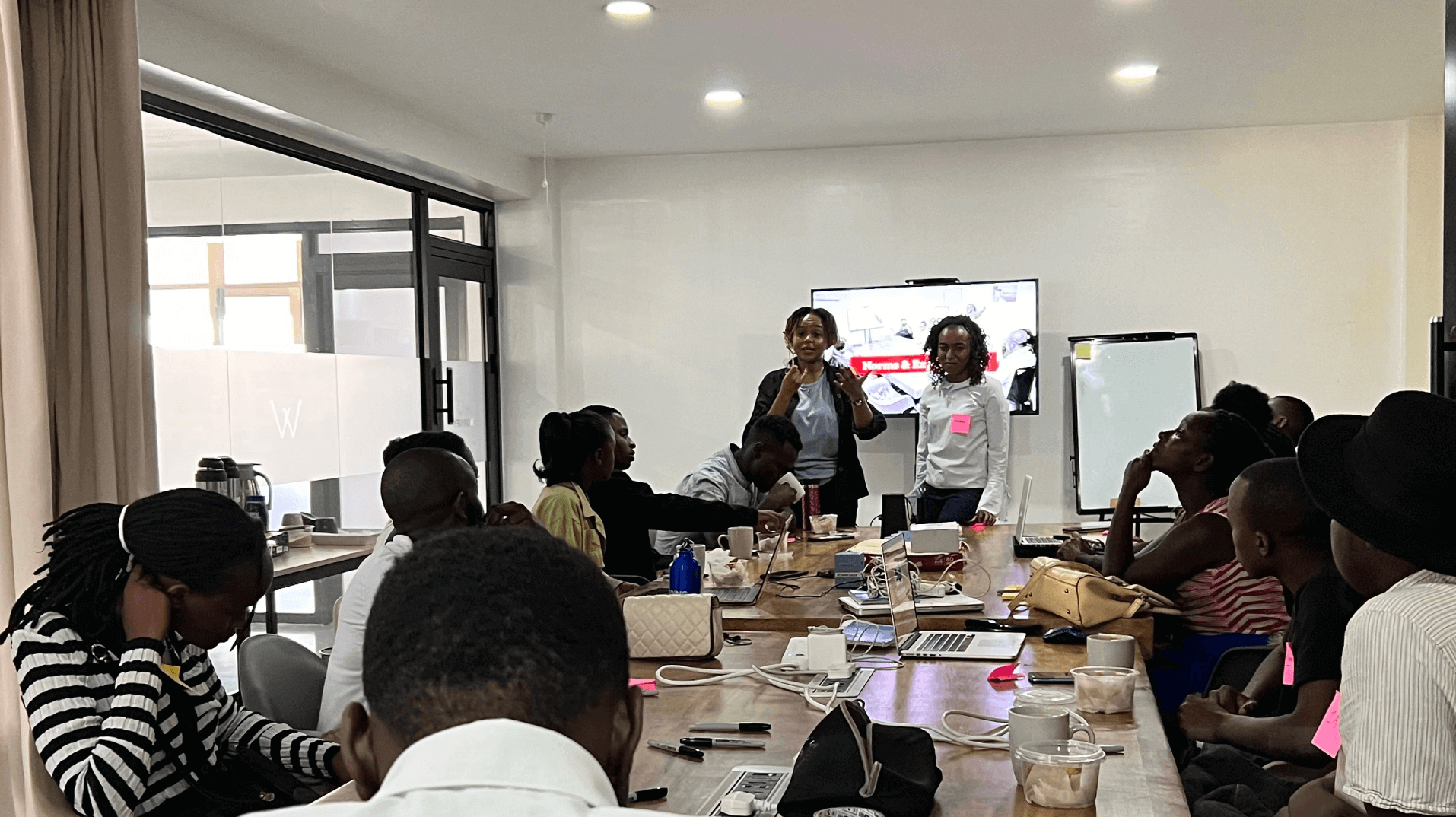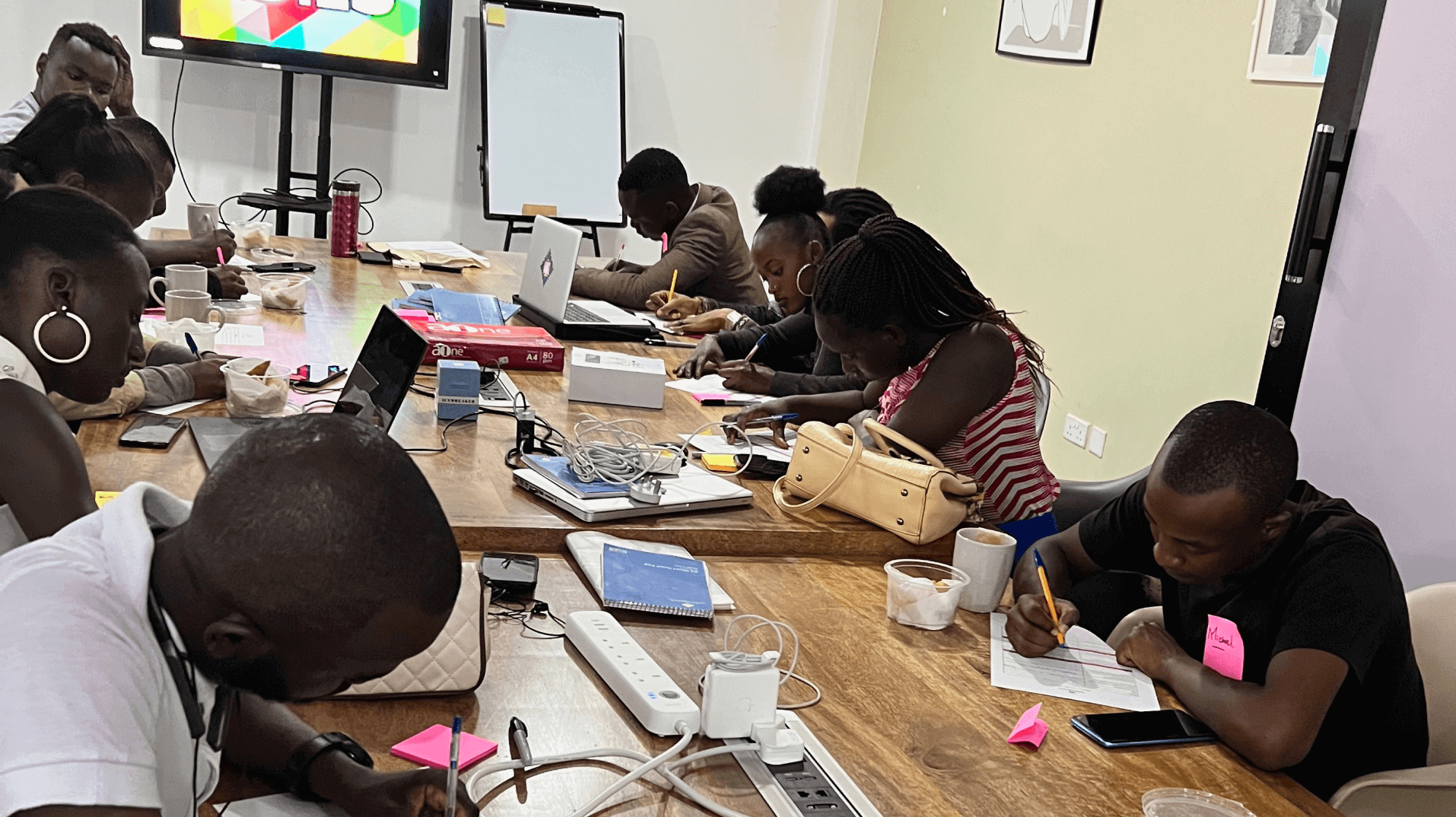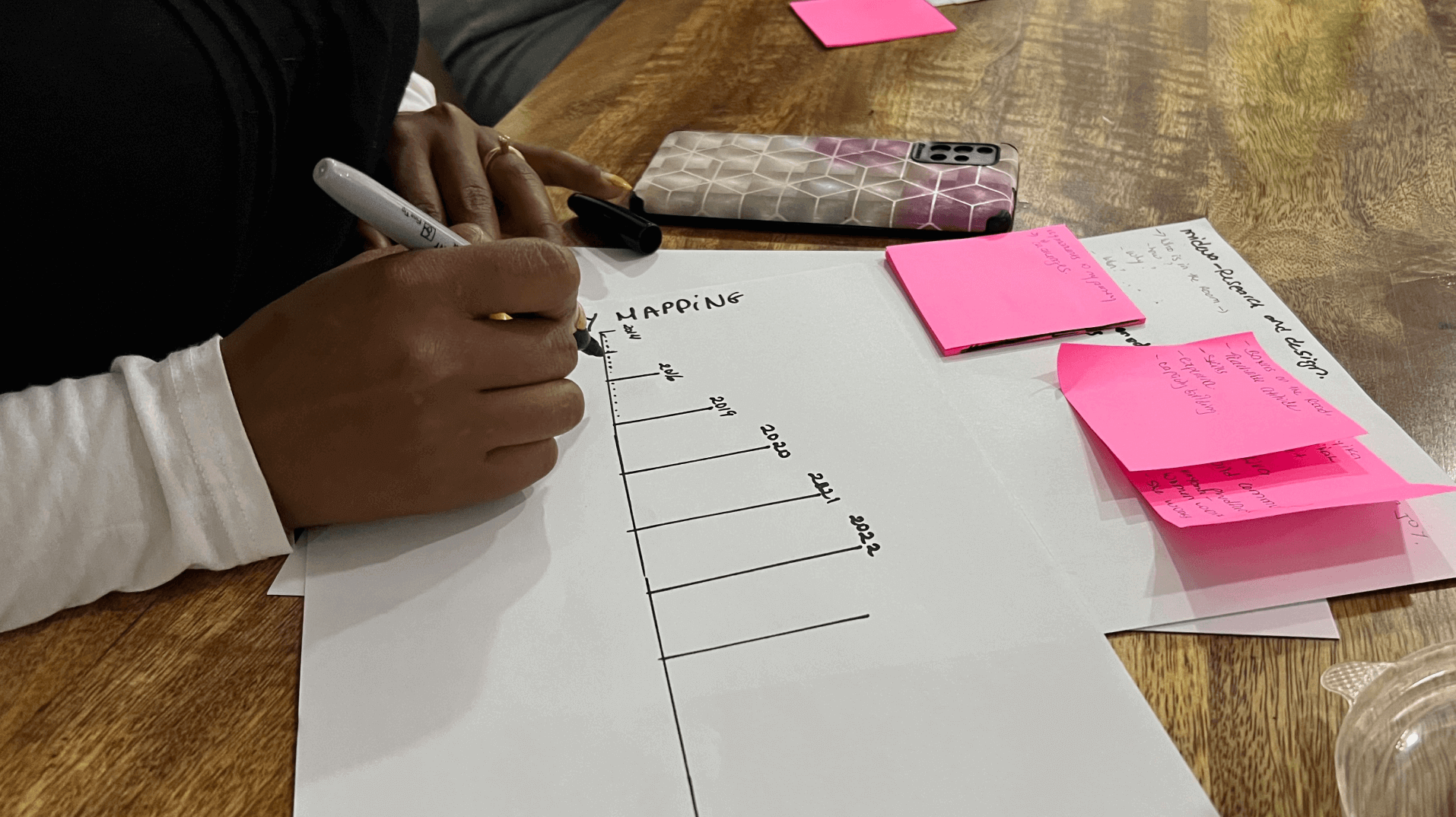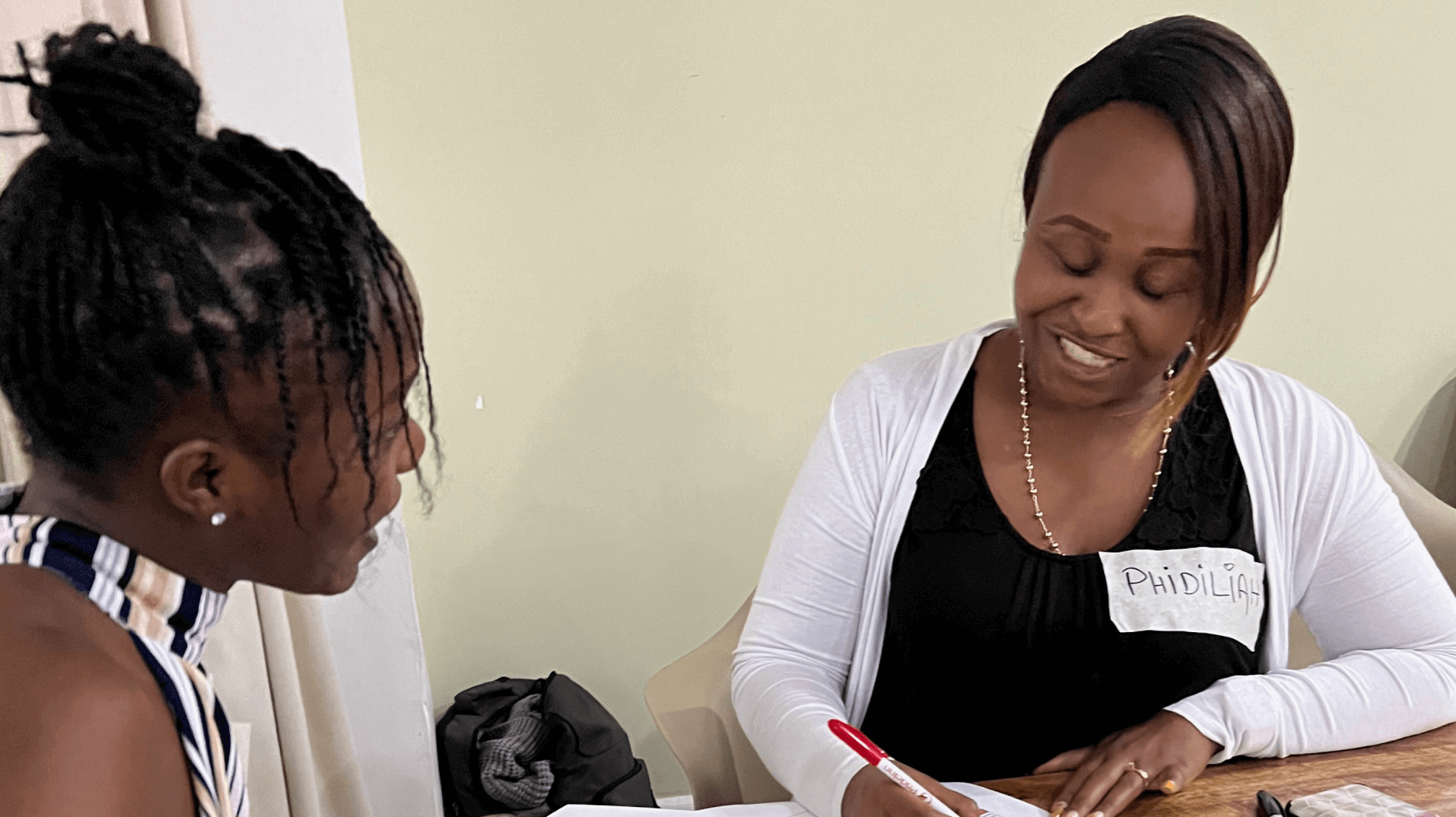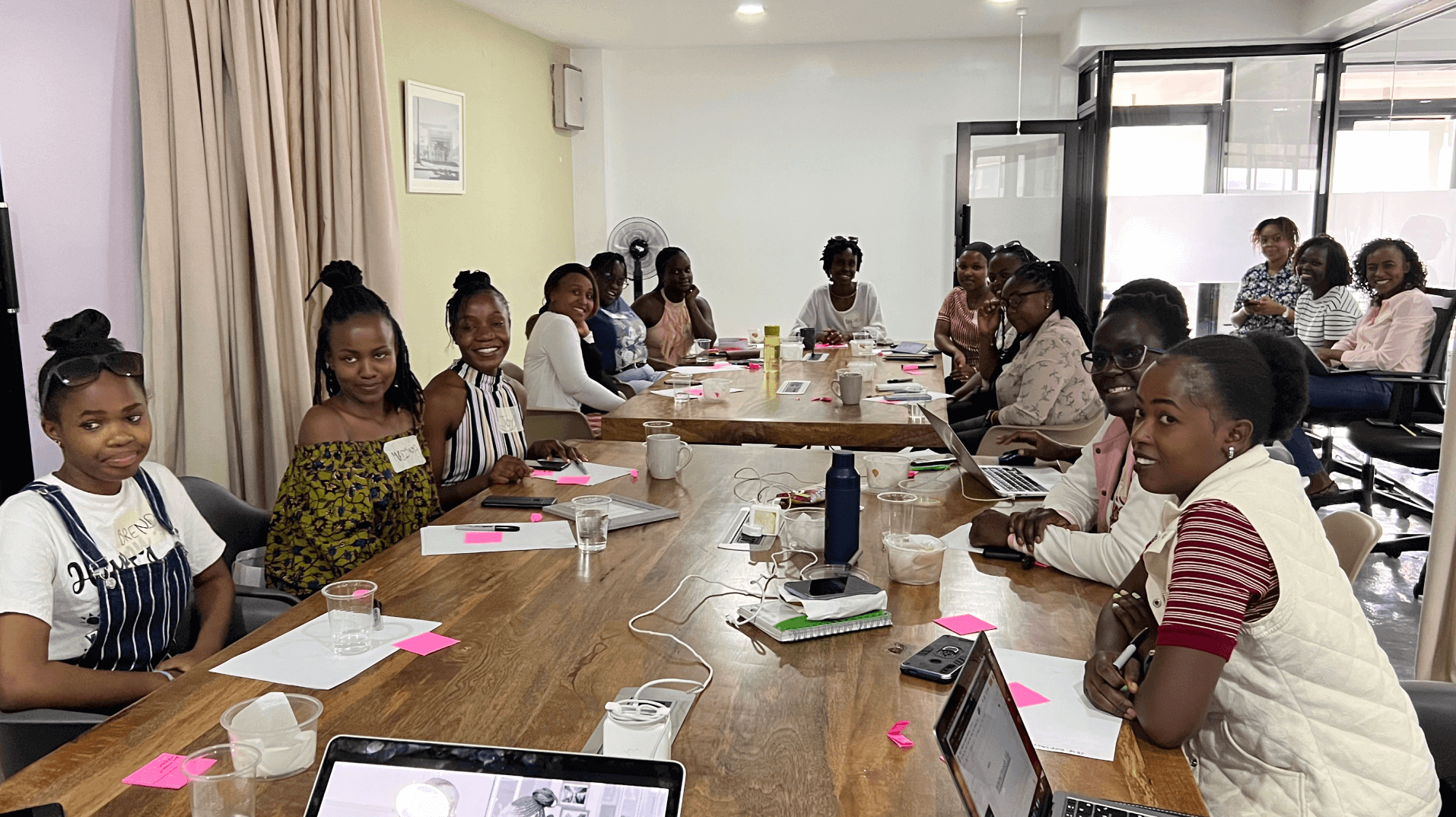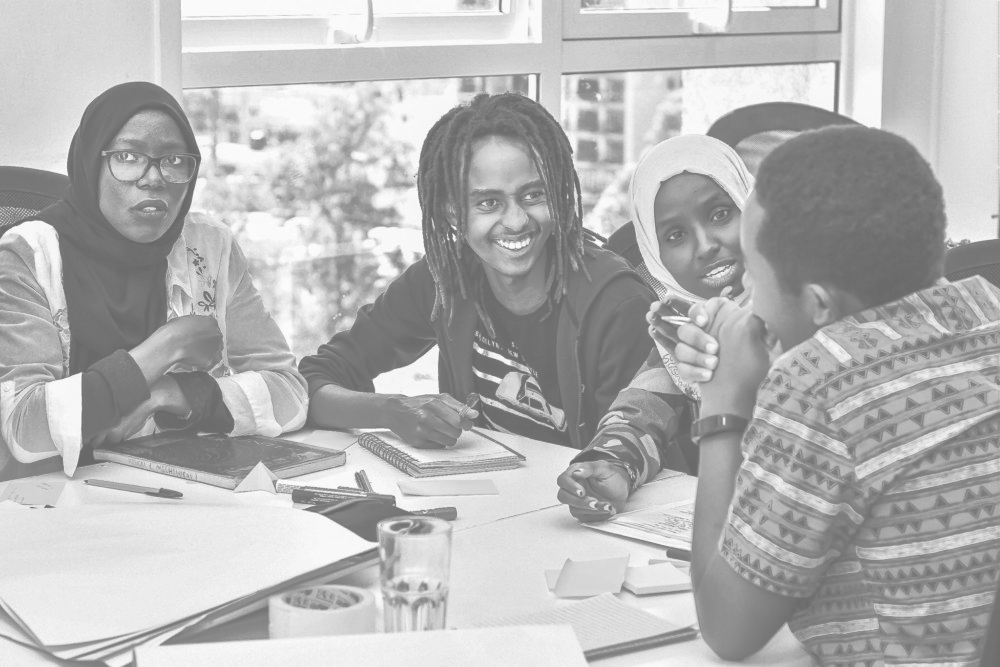 Research, Innovation Program Design, Program Management, Social Venture Design