MIDEVA Labs is a social-impact research, design and innovation consultancy collective that works across Africa. Through behavioural, human-centered design and community-powered approaches, we support teams and organizations to tackle complex challenges to create lasting impact. Through our initiatives, we are redefining what's possible, and building a desired future, powered by research, innovation and community collaboration.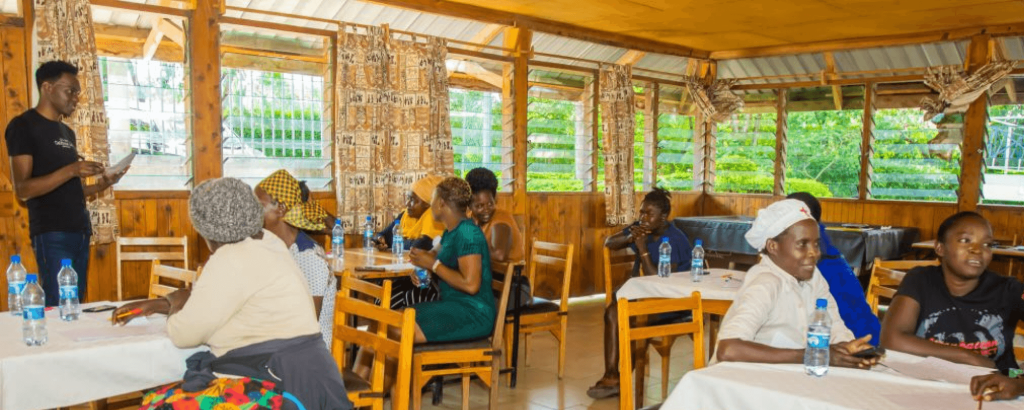 At MIDEVA, we believe that lasting impact is achieved through shared vision,  intentional collaboration, and putting people and communities first.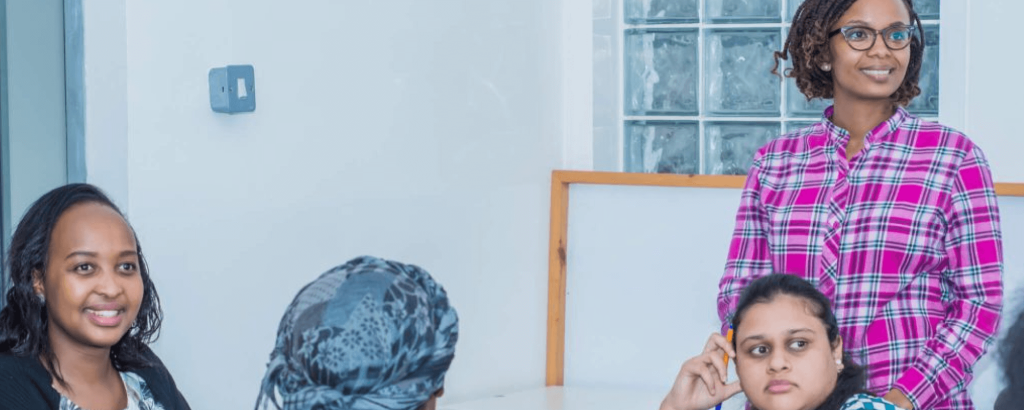 Our vision is to shape a future where innovation put people first, and where businesses, communities and societies thrive in sustainable, impactful and inclusive ways.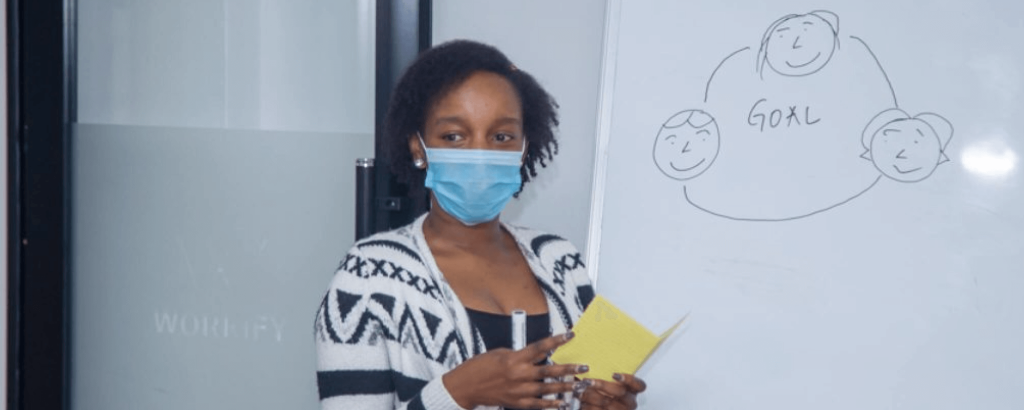 As a team, we
Act boldly and with accountability

Listen curiously and act honestly

Collaborate, experiment and inspire others to take action

Act with integrity and groundedness
Ethical Practices and Safeguarding
MIDEVA is committed to the highest ethical standards in how we work internally, how we relate with stakeholders and how we exist on the planet. We are constantly reviewing our biases, and reflecting on our actions to ensure we create safe spaces and a supporting and thriving environment for our team and stakeholders while adhering to best practices, and legal provisions and staying aligned with our vision. See some of our commitments here: