Careers and Opportunities
at MIDEVA
MIDEVA's mission is to unearth and share important research and insights that will help communities and organisations thrive. As such, we leverage behavioural, human-centered design and community-powered approaches to support teams and organisations to tackle complex challenges to create lasting impact.
MIDEVA welcomes professionals from various fields and backgrounds including research, design, project management, finance, marketing, legal and so on.
We are looking for colleagues who are motivated to share our passion for creating inspiring work together within a collaborative, inclusive, values-driven and community-based work environment. Learn more about our guiding principles here
We work with different stakeholders in different projects and highly value cultural adaptiveness. Our internal organisation design allows team members to self-manage and become aligned with our evolutionary purpose.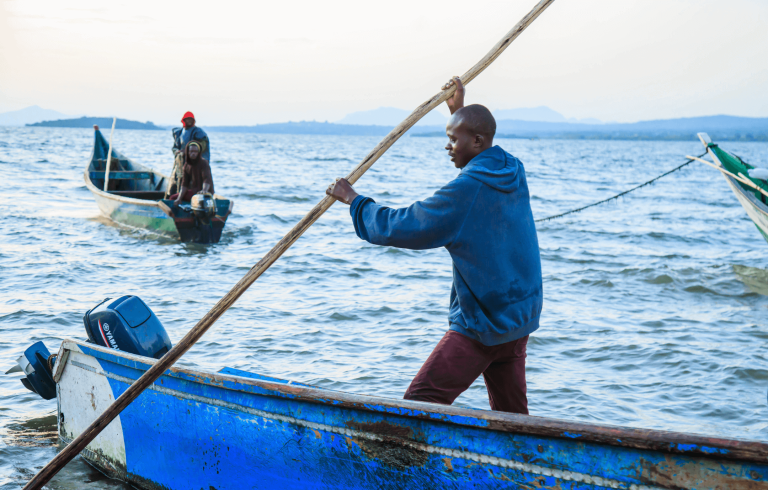 Whether you are seeking for an internship, fellowship, a consulting role or a full-time role, we can't wait to get started on the conversation.
Incase of any queries, feel free to write to us at hiring@mideva.co