Research, Innovation Program Design, Program Management, Social Venture Design
How might we better support early-stage social entrepreneurs in East Africa to build viable and scalable impactful businesses
Working with Africa Insight, MIDEVA Labs was looking to design an incubation and accelerator program that would focus on supporting young social entrepreneurs in Kenya to build impactful and sustainable businesses. 
With less than 20% of the over 100,000 graduates that enter the job market each year being guaranteed formal employment, young people are opting to pursue entrepreneurship as a means to create value and wealth.
While there might be existing programs such as accelerators, incubators and short-term entrepreneurship programs, there are still unmet needs around meeting contextual needs and supporting entrepreneurs beyond skills. With social entrepreneurship increasingly becoming a viable option, young people still find it difficult to access the skills and support to help them start and grow their ventures.
Leveraging the Human-centered design approach, MIDEVA Labs carried out research to understand existing programs for young entrepreneurs, the needs of young entrepreneurs and what gaps and opportunities still exist in the ecosystem. Through co-design sessions, Africa YES Program was created.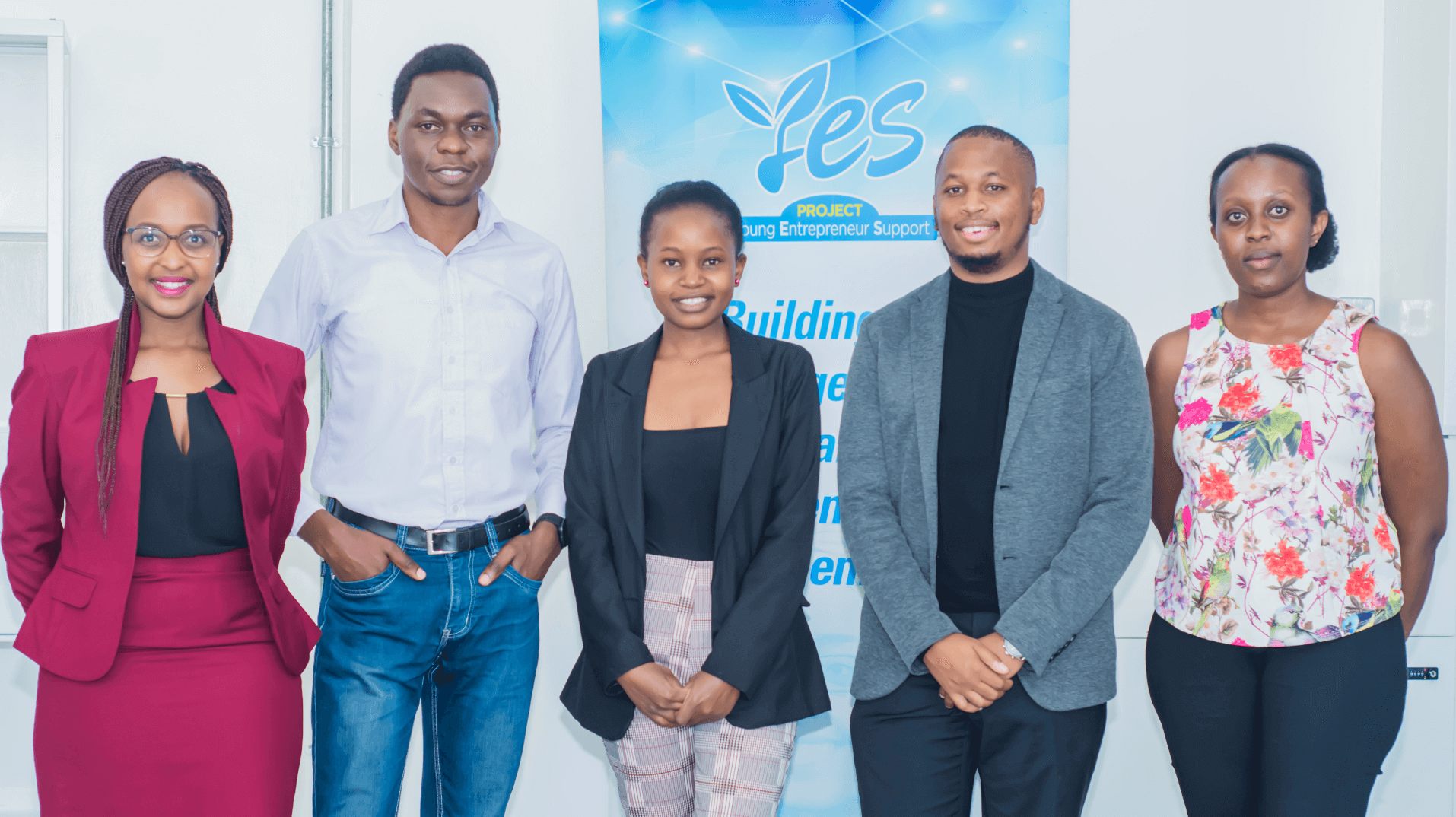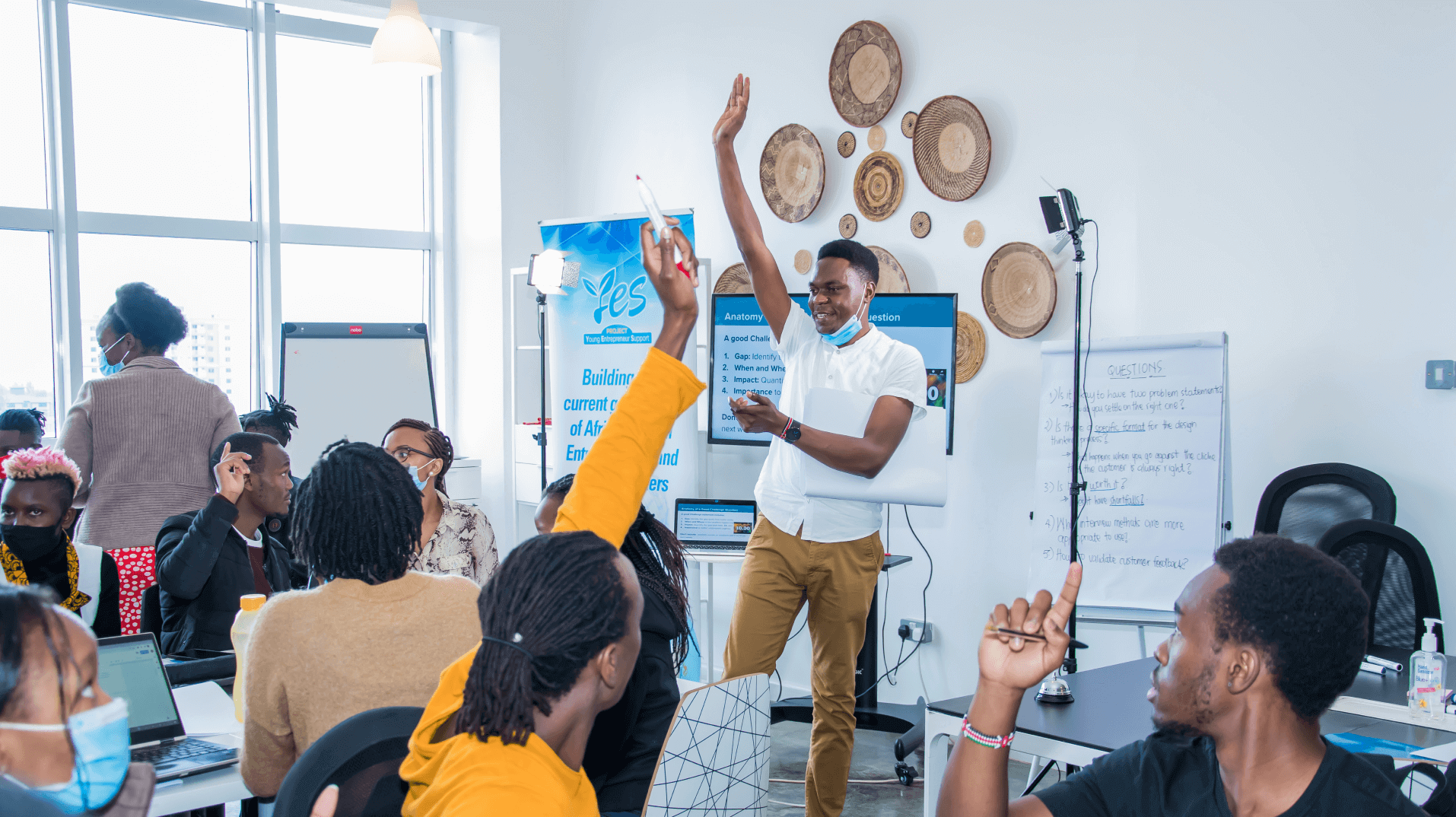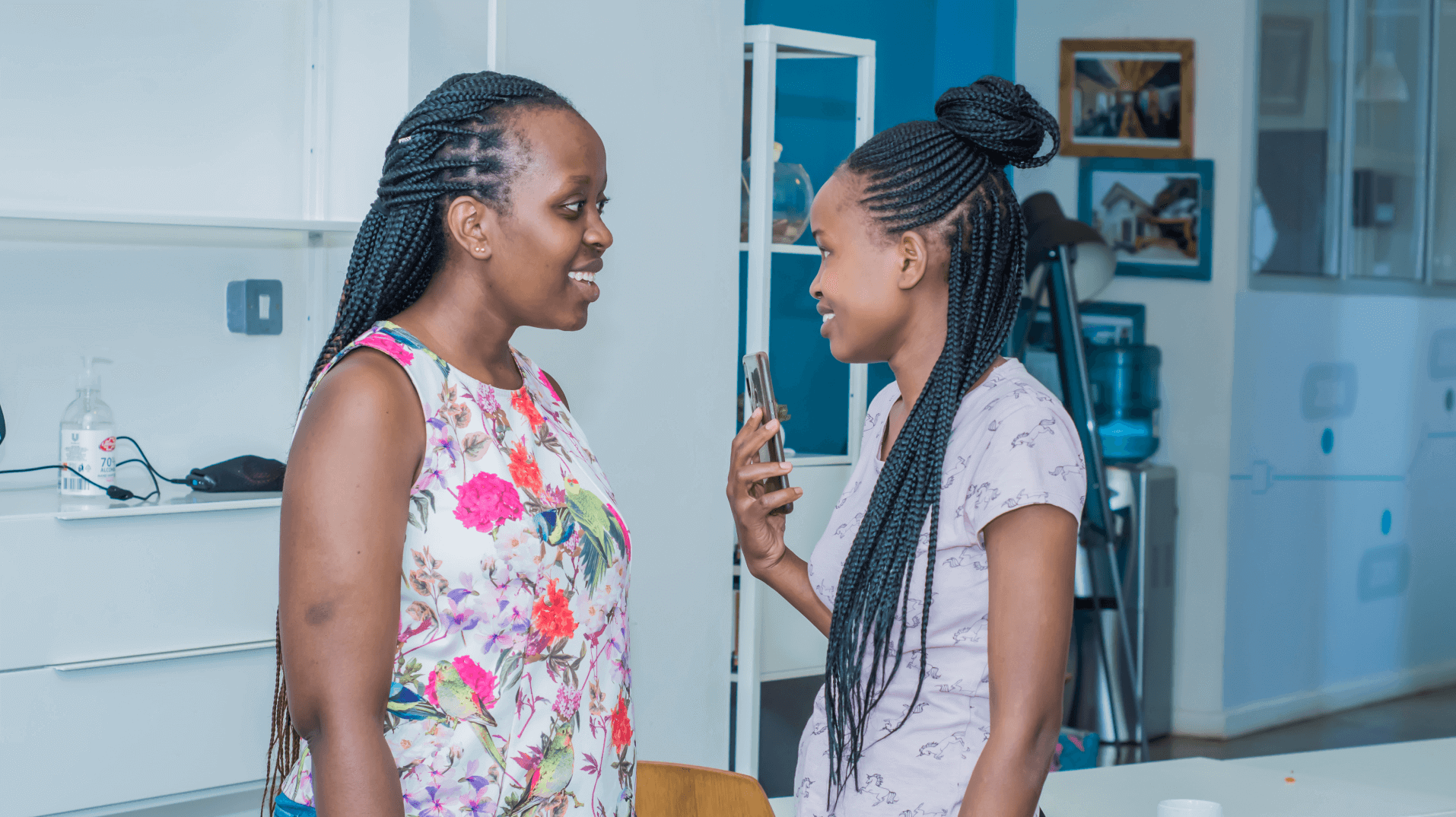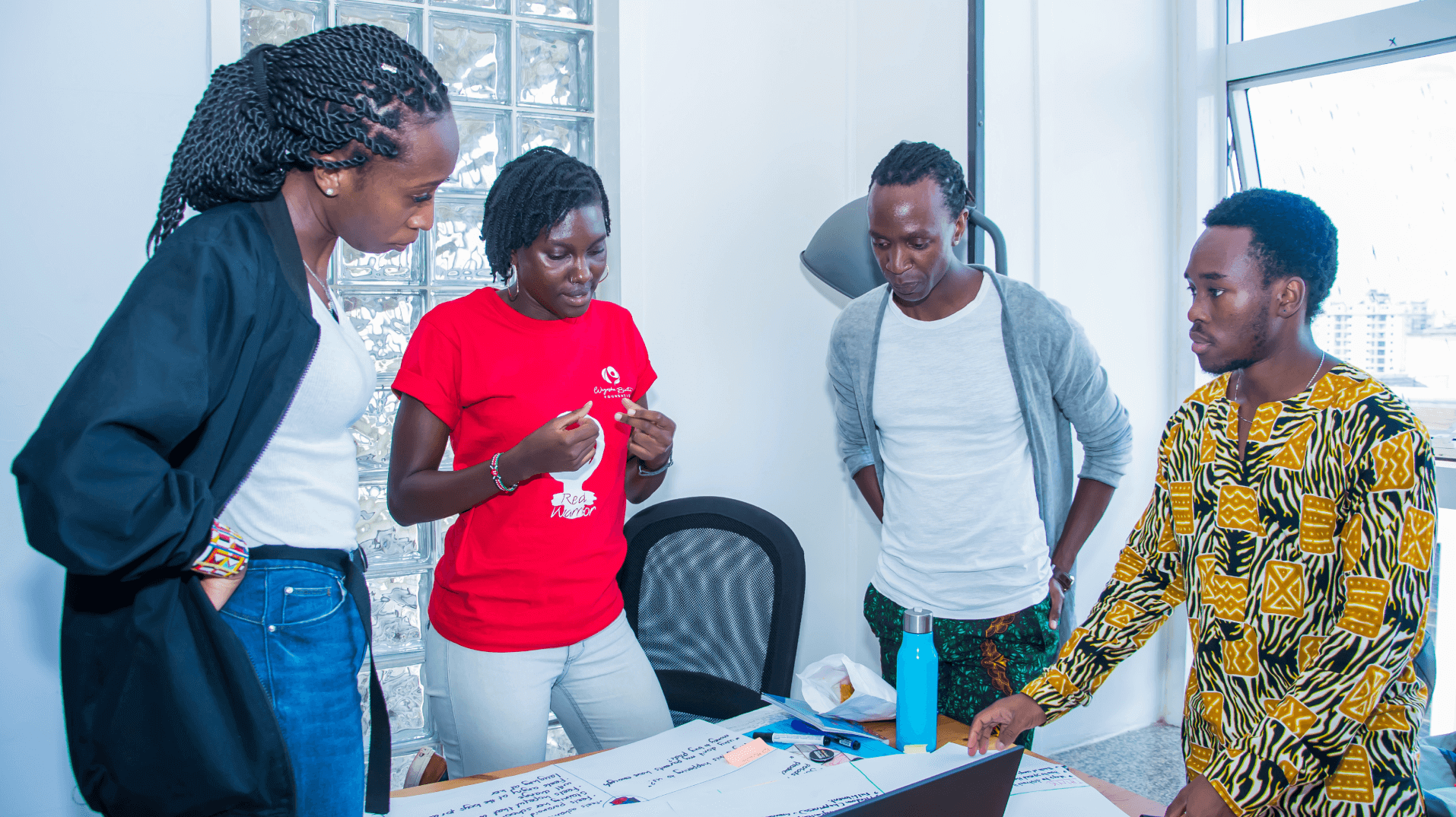 The Africa YES Program exists to accelerate diverse communities of young problem solvers and social innovators in their work to transform their communities and the world through sustainable innovation and wealth creation
The Africa YES Program – launched in 2019 is a 6-month intensive entrepreneurship, leadership, and business training that provides early-stage young social entrepreneurs with the resources they need to discover opportunities, unlock their potential and create an impact in their local communities. 
The program follows an interactive & engaging human-centred design approach in delivering entrepreneurial leadership training, mentorship and venture support. The program has a 5-part learning cycle that incorporates the need to discover gaps in the participants' knowledge and skill set, self-paced deep dives and real-world application, exchange learning and facilitated cohort learning by the facilitators.  
For this project, our scope covered:
Progam design, implementation, and impact measurement

Curriculum design and facilitation, in collaboration with expert facilitators

Facilitation of 5 weeks of human-centered design sprints focusing on problem identification, ideation, prototyping, market testing and pitching

Organizing events – boot camp, weekly sessions, demo day and community events

Prototype fund administration and management 

Grant funding disbursement and reporting

Partnership building and management (outreach partners, learning development support partners, facilitators, coaches and funding partners)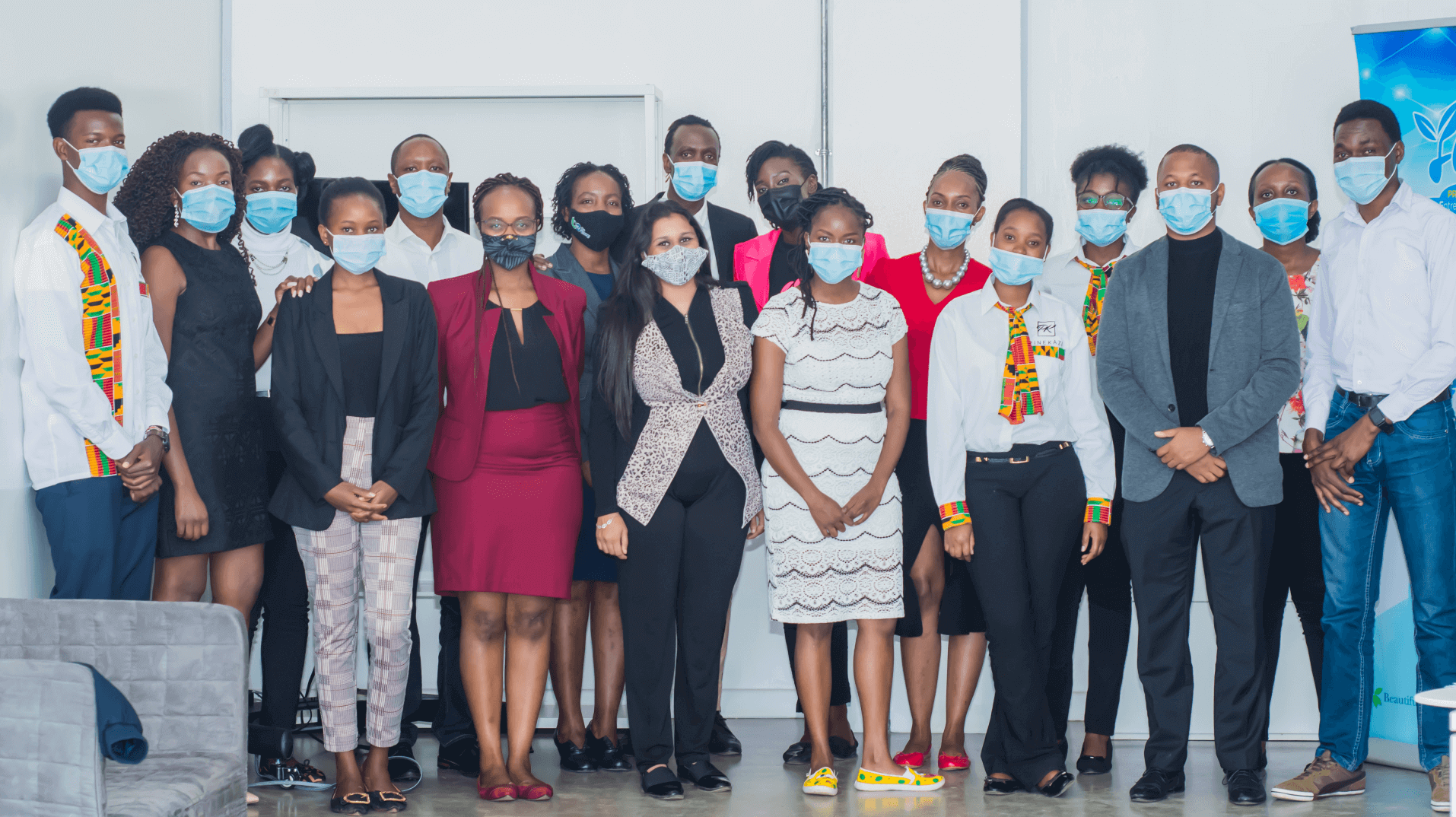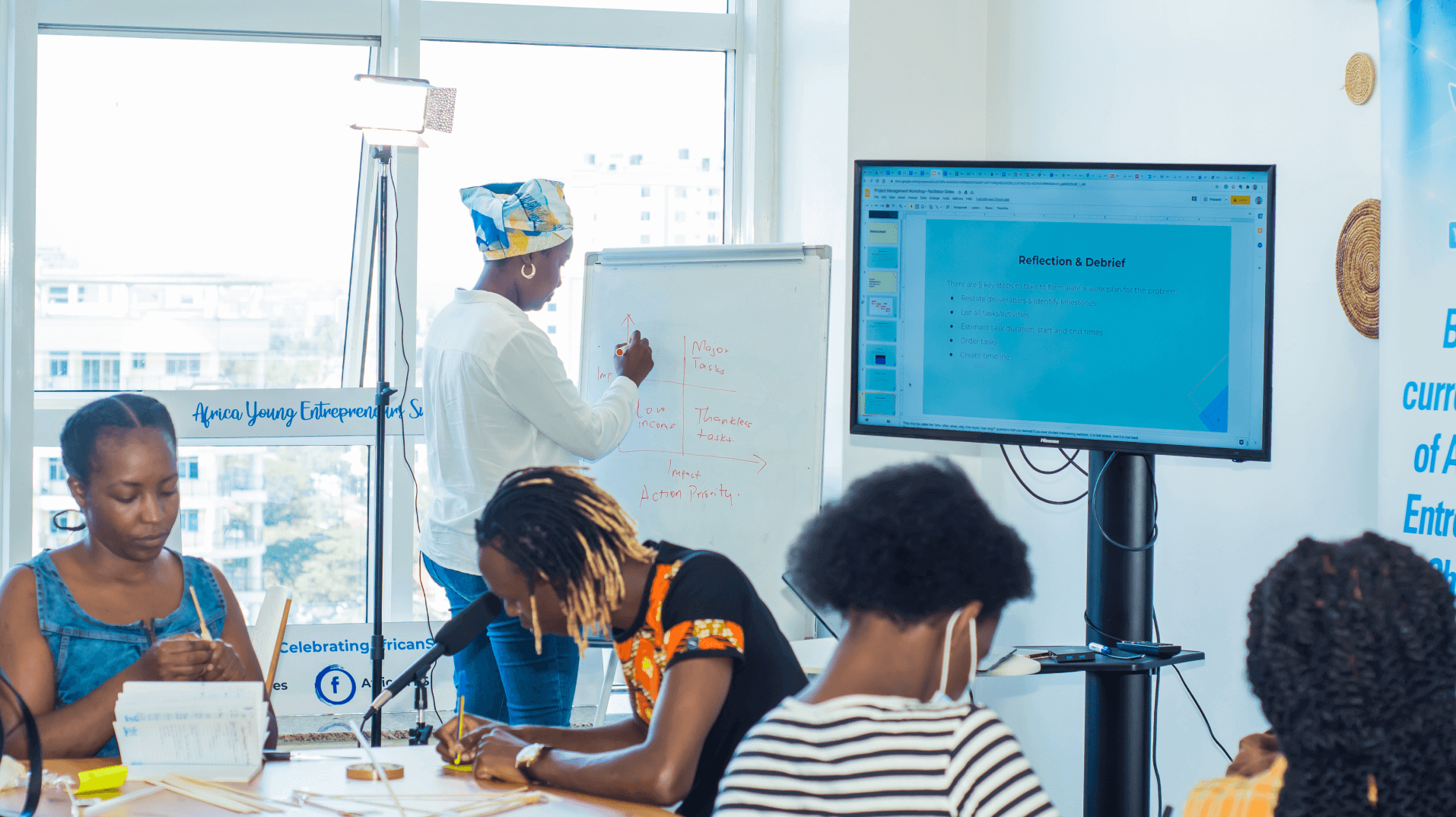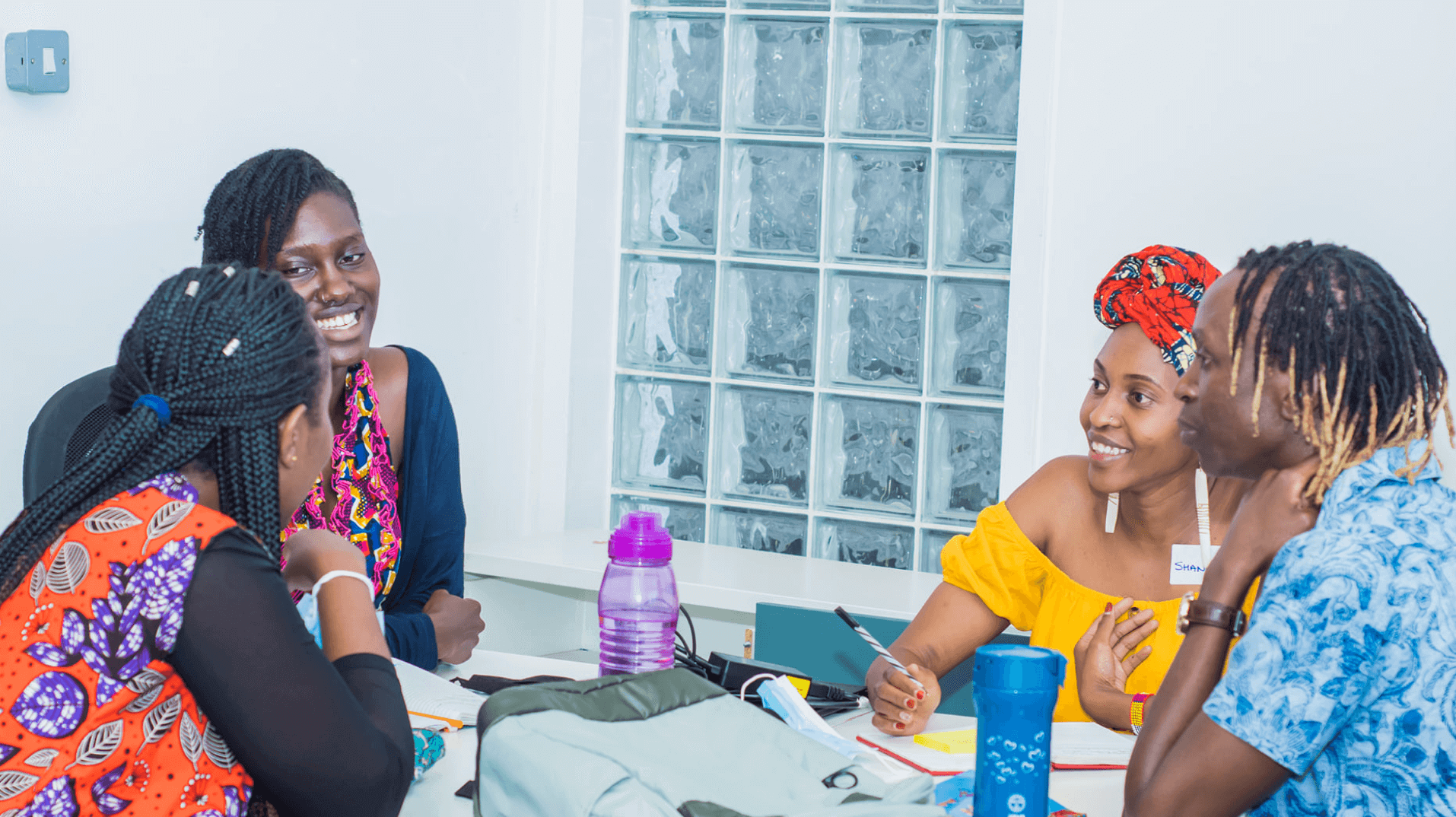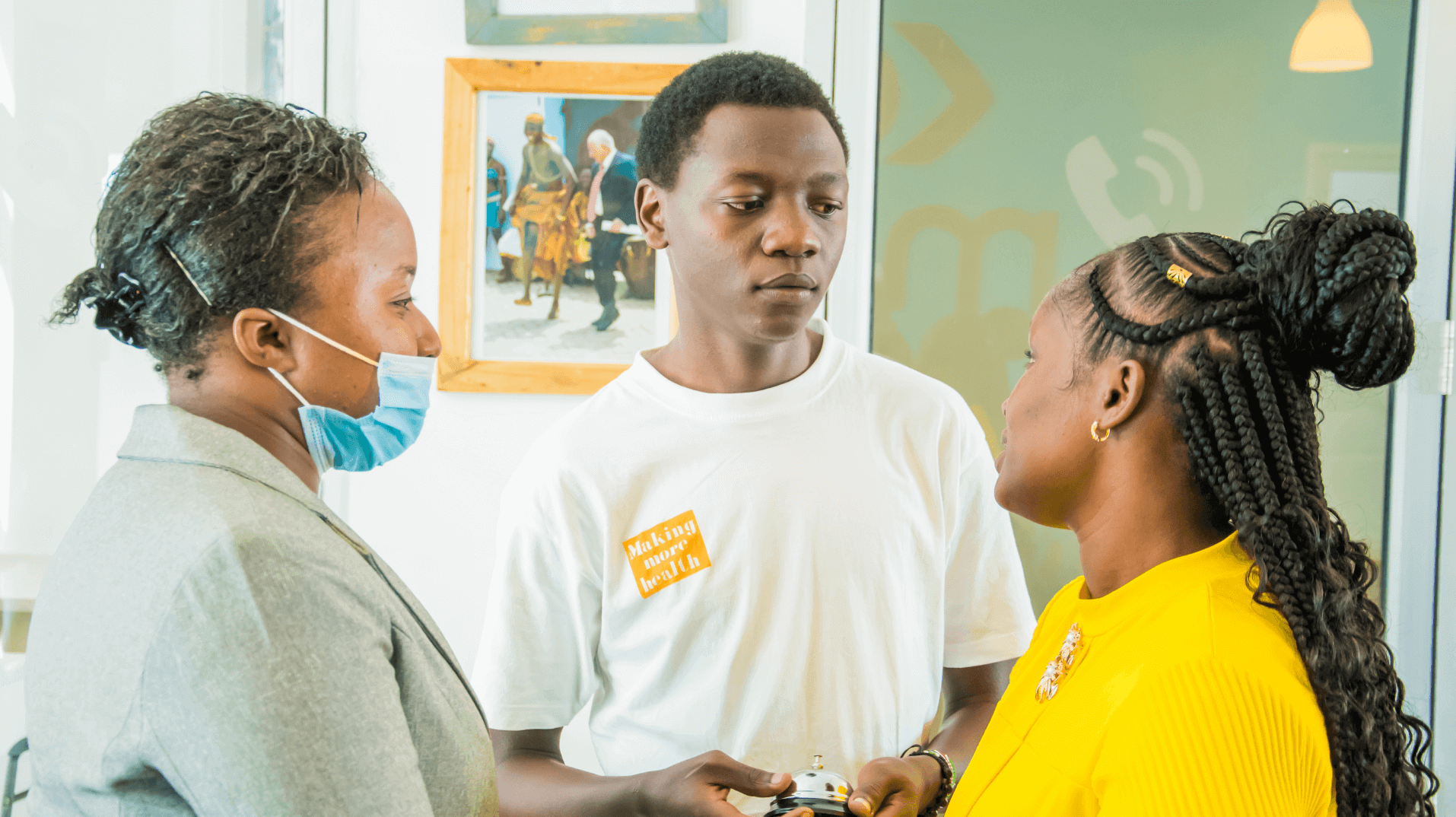 The program has run for 3 years supporting over 60 social entrepreneurs to refine and scale their businesses. 75% of the ventures in the program are women-led. 

Learn more here: www.africayescentre.org
Design Thinking Facilitation, Course Design, Venture Design Support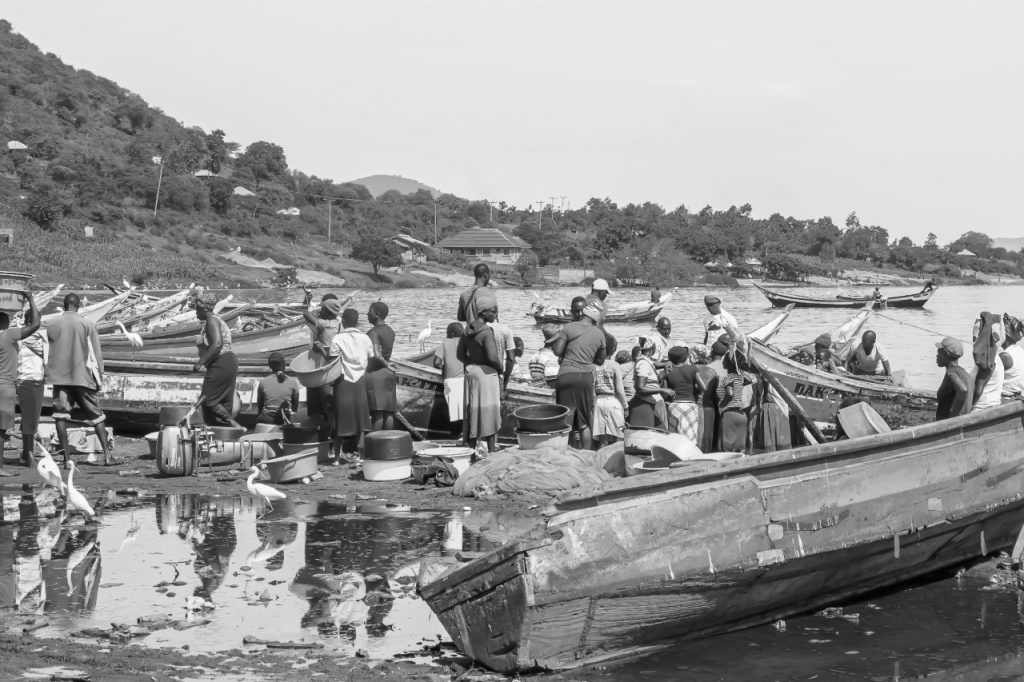 Research, Co-design, Prototyping, Business Design