Welcome to a journey of exploration into some of the amazing projects that we have completed!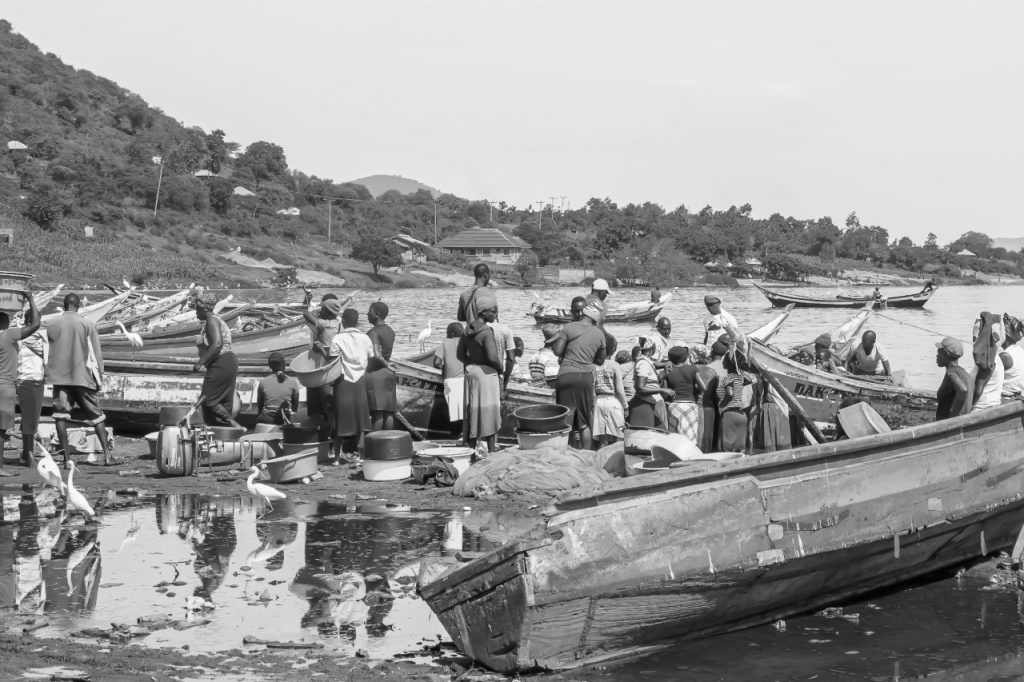 Research, Co-design, Prototyping, Business Design
How Might we develop viable business models for the provision of Solar Cooling Solutions in the agri-food Value Chain in Western Kenya?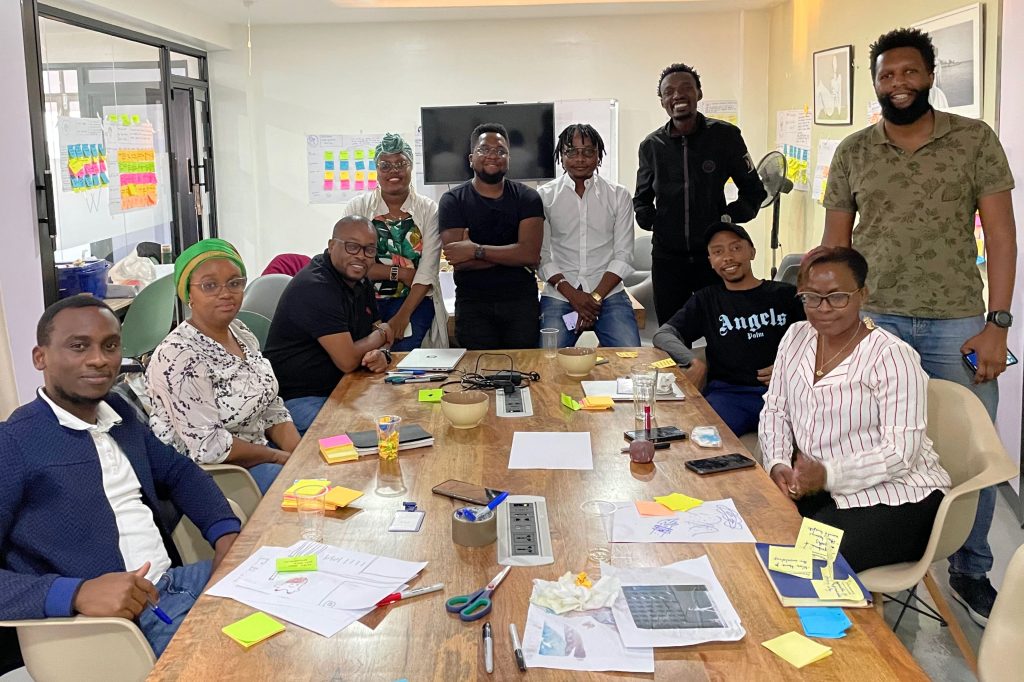 Design Sprint Facilitation, Design Thinking Facilitation

How Might Copia Kenya Product Team leverage Design Thinking to refine their Product Innovation Process?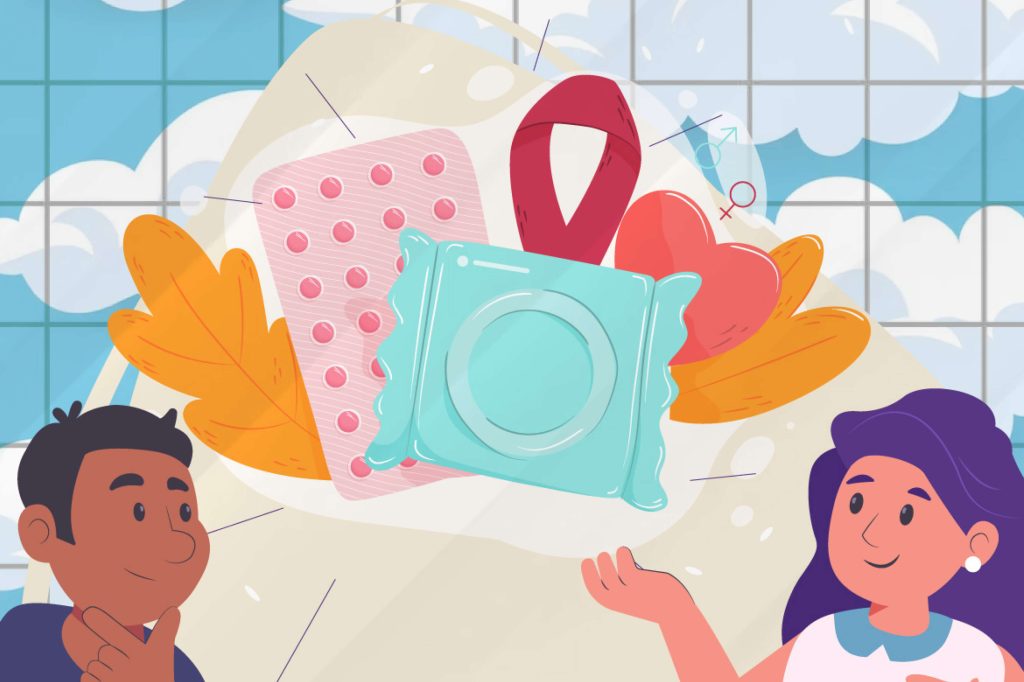 Design Sprint, Research, Facilitation, Prototyping

How might we better support IRC health teams to generate interventions that would increase the uptake of SRH services among refugee youth in Somalia and Ethiopia?
Design Thinking Facilitation, Course Design, Venture Design Support
How might design thinking help eTrade for Women Digital Entrepreneurs Refine and Scale their Businesses to Accelerate Impact and Achieve SDG Goals?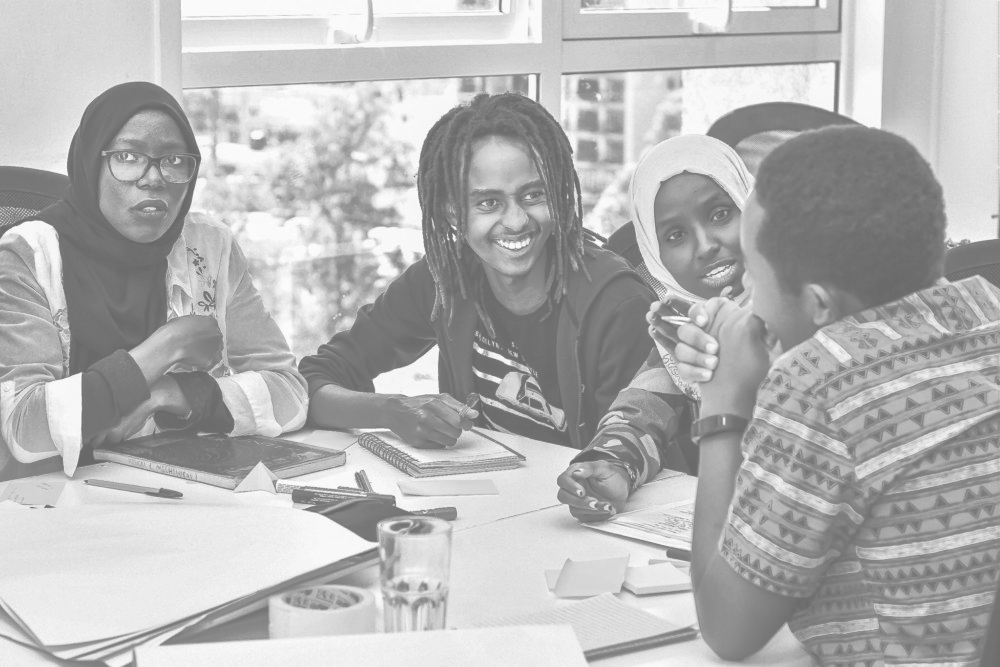 Research, Innovation Program Design, Program Management, Social Venture Design
How might we better support early-stage social entrepreneurs in East Africa to build viable and scalable impactful businesses?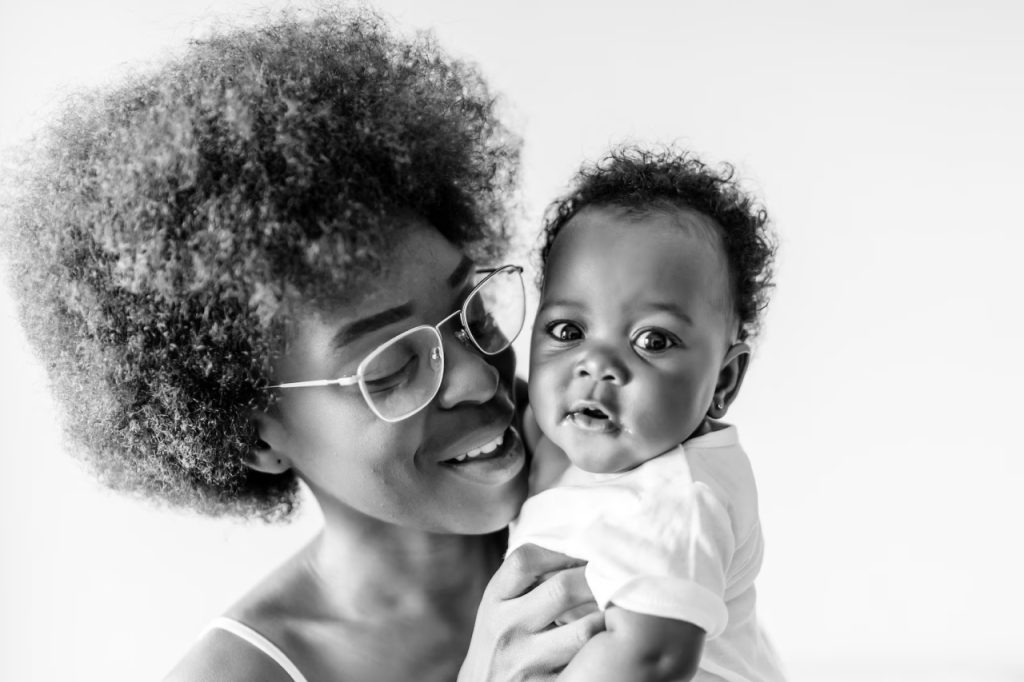 How might we better support working mothers during their first 6 months of the Exclusive Breastfeeding journey?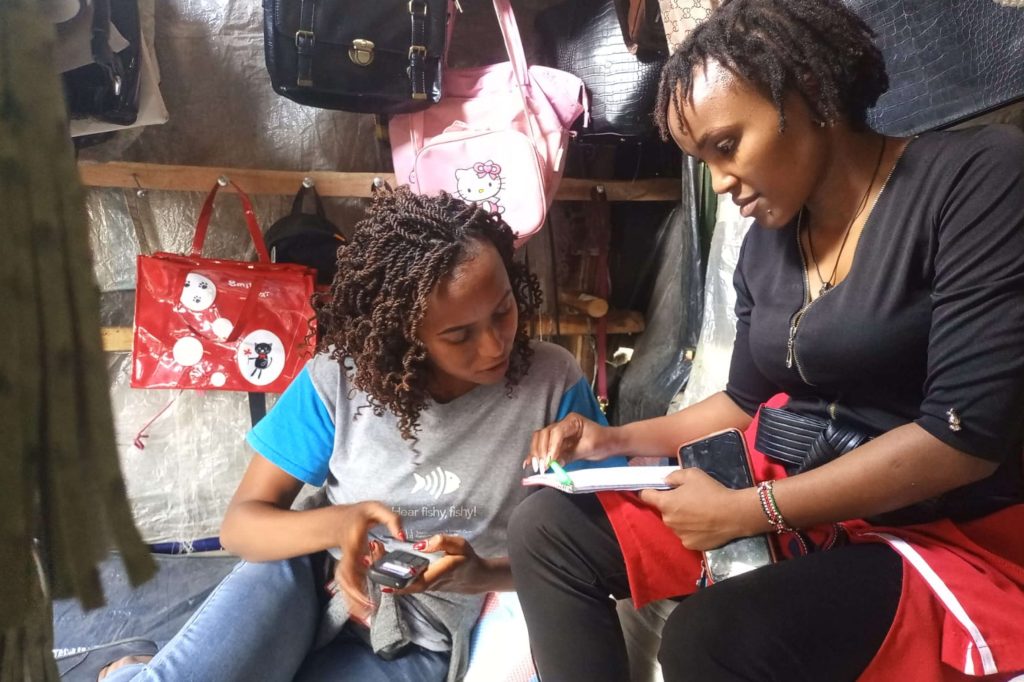 Research, Co-creation Workshops


How Might we increase user uptake, engagement and retention for female users on the MESH platform?